There's just something very comforting about eating with wooden or bamboo chopsticks compared to plastic or metal ones. However, there's a downside to all that natural fibre romance; wood and bamboo fibres also tend to be excellent breeding ground for bacteria! (they probably find it very comforting as well.) Here's a top-tip; soak the wooden or bamboo chopsticks in pot of hot water with a tablespoon of Ecover All-Purpose Cleaner (APC) and let soak for a few minutes. Rinse thoroughly and air dry. Ecover's APC is based on plant and mineral ingredients and is completely biodegradable.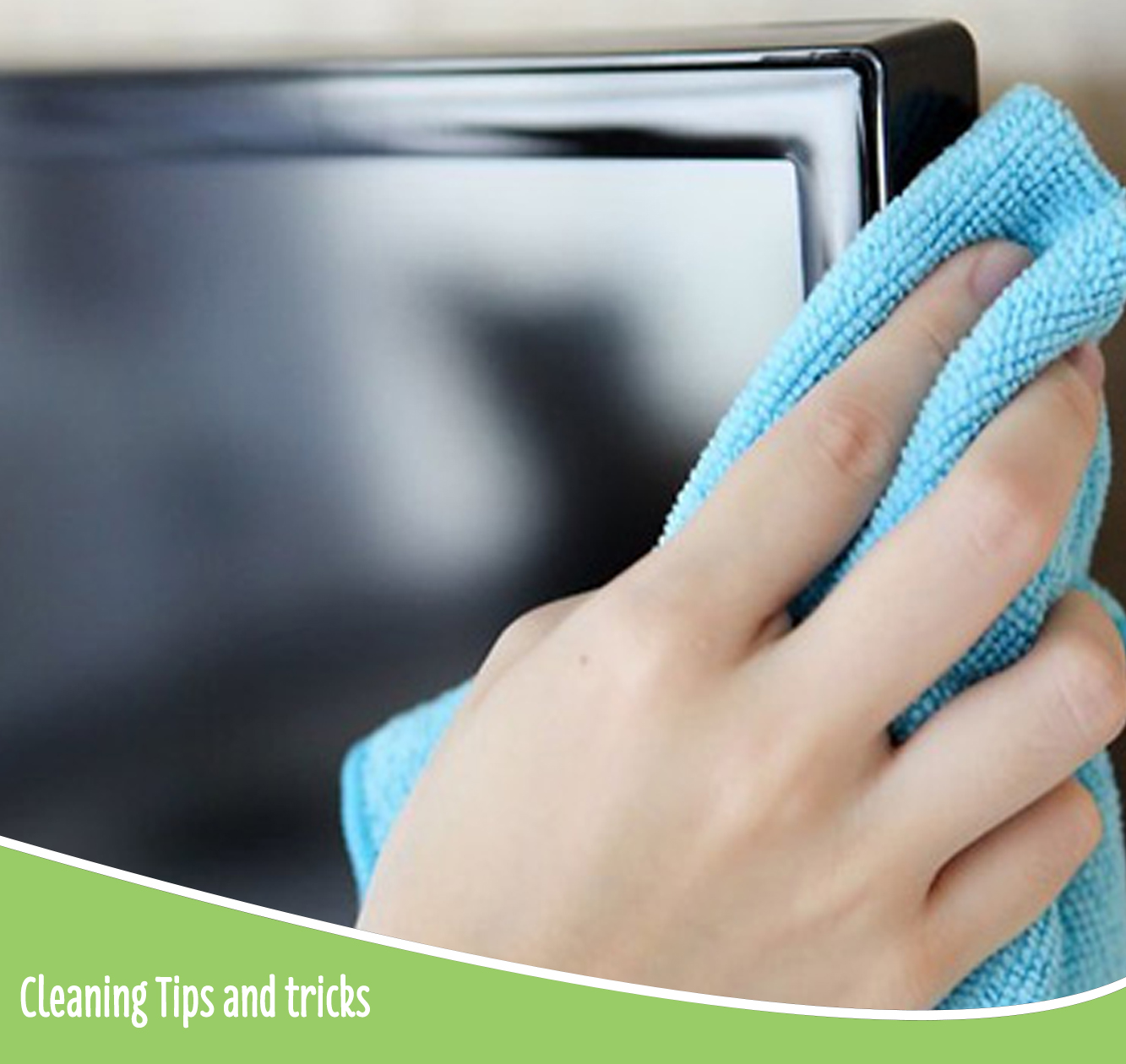 Still using that old piece of cotton cloth for cleaning? Then perhaps it's time to step up your cleaning game; compared to that old cotton rag, a microfibre cloth is made up of densely woven polyester and polyamide (nylon) fibres that is several times smaller than a human hair. This essentially creates a large surface area with million spaces making it ideal for trapping dirt and dust. Pair with Ecover's All Purpose Cleaner and you have a unbeatable tag-team that is though on grime and yet non-toxic and gentle on the environment.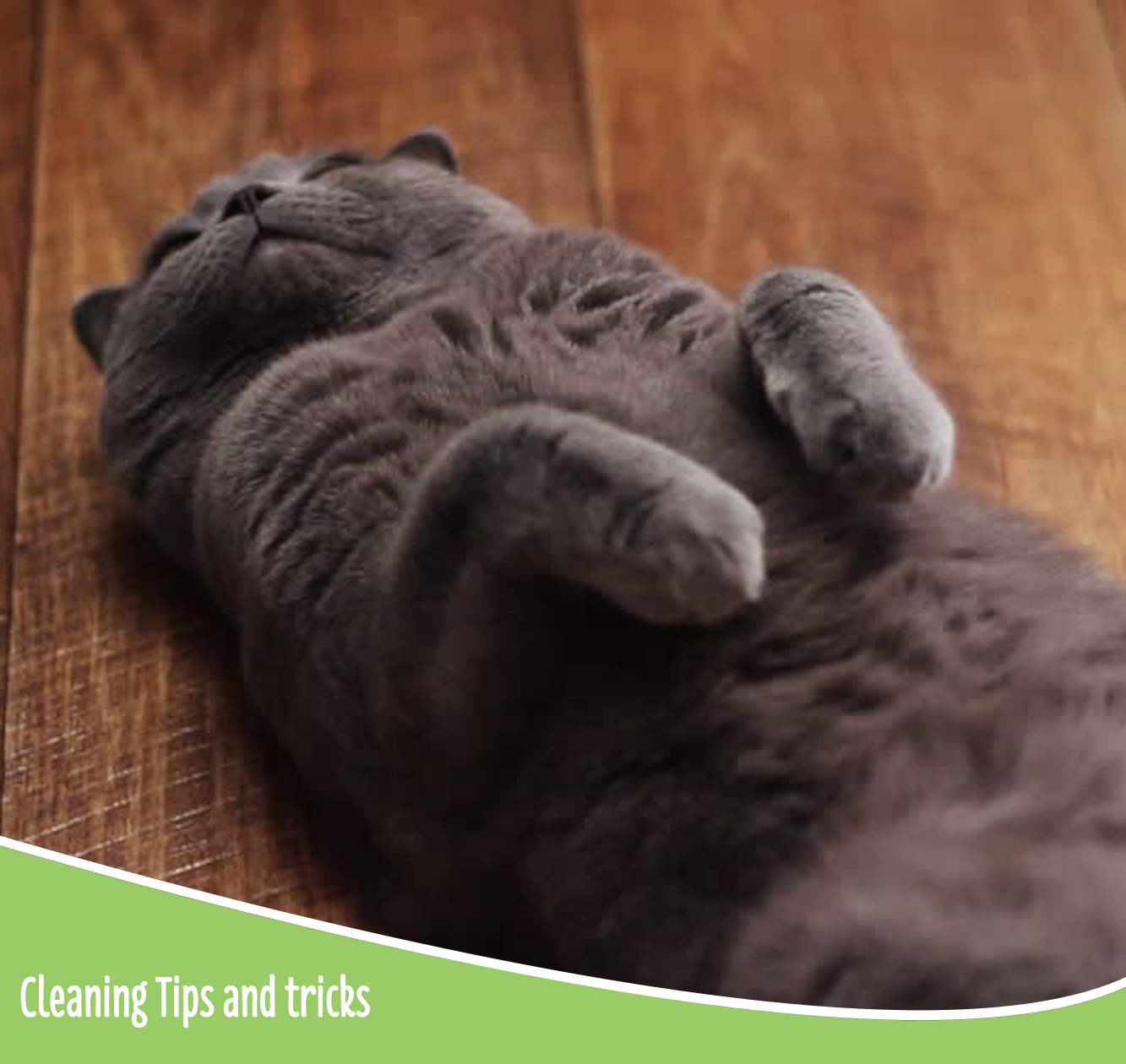 Have you ever questioned the safety of cleaning products around your pets? Ecover's All Purpose Cleaner is tough on kitchen grease and grime and yet it's non-toxic as it's made from plant-based ingredients and is completely biodegradable with minimal impact on aquatic life. Not only it is environmental-friendly, it's also pocket-friendly - one or two capfuls diluted in 5 litres of water goes a long way in tackling everything from greasy kitchen floors to moldy bathroom tiles.