[Bundle] Ecover Delicate Laundry Liquid- 0.75L + Fabric Conditioner /Softener - Gardenia & Vanilla 0.75L
ECOVER DELICATE LAUNDRY LIQUID
Ecover Delicate Laundry Liquid takes gentle care of fine fabrics, silks and woolens, with a big thumbs up from Woolmark. Ideal for both hand washing and the machine, say bye-bye to bobbling and protect precious colours. All with a subtle lavender fragrance.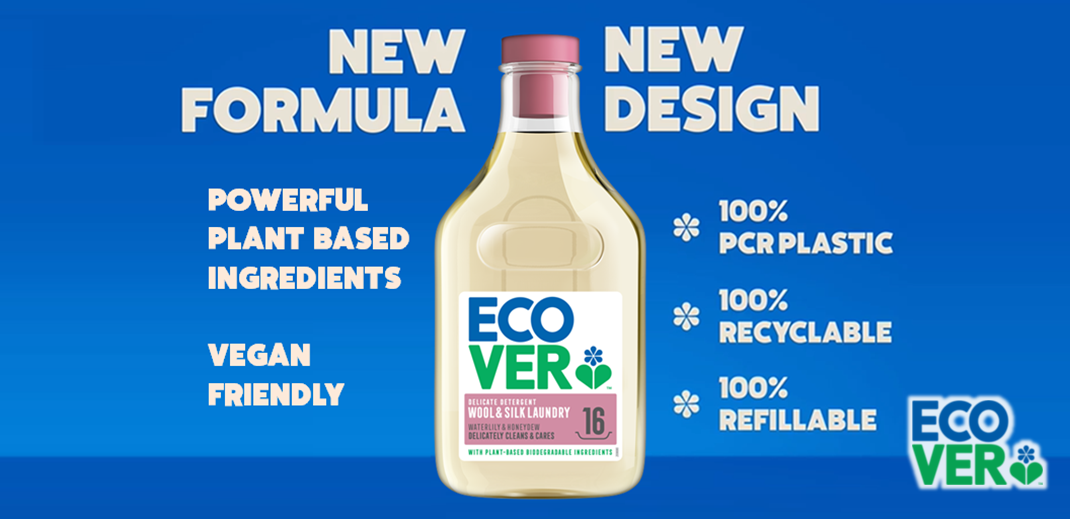 ECOVER FABRIC CONDITIONER GARDENIA & VANILLA
From the humble sock to king size bedding, keep your laundry soft and fresh with Ecover Fabric Conditioner. This plant-based formula is gentle on your skin and doesn't overpower your nose. Helps reduce static for easy ironing and cuddly clothes.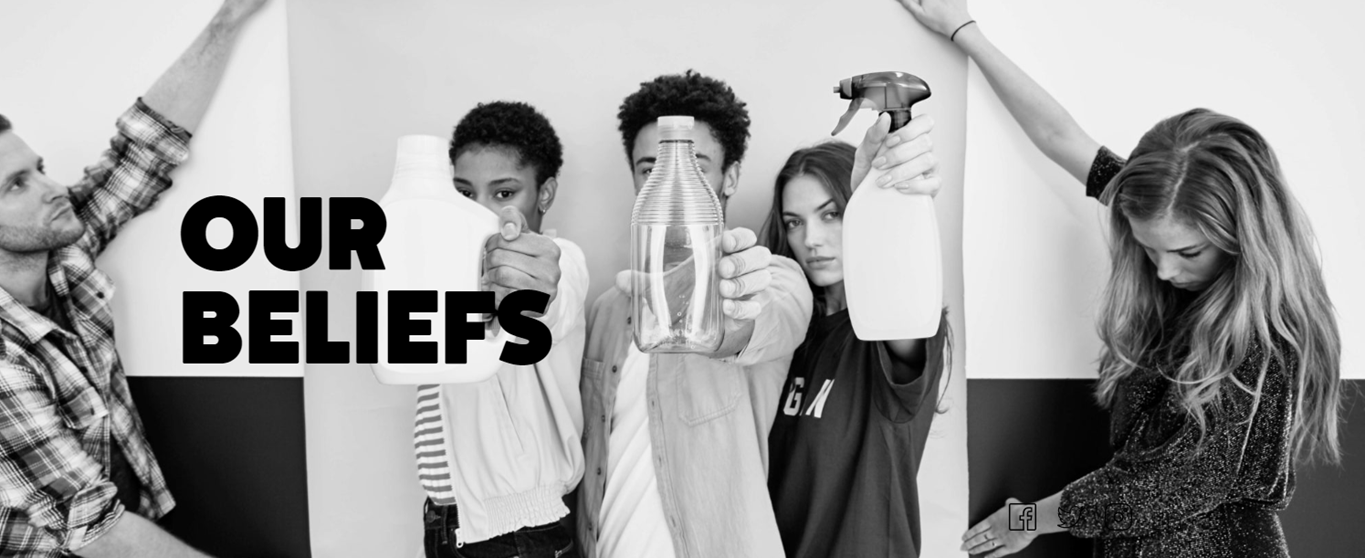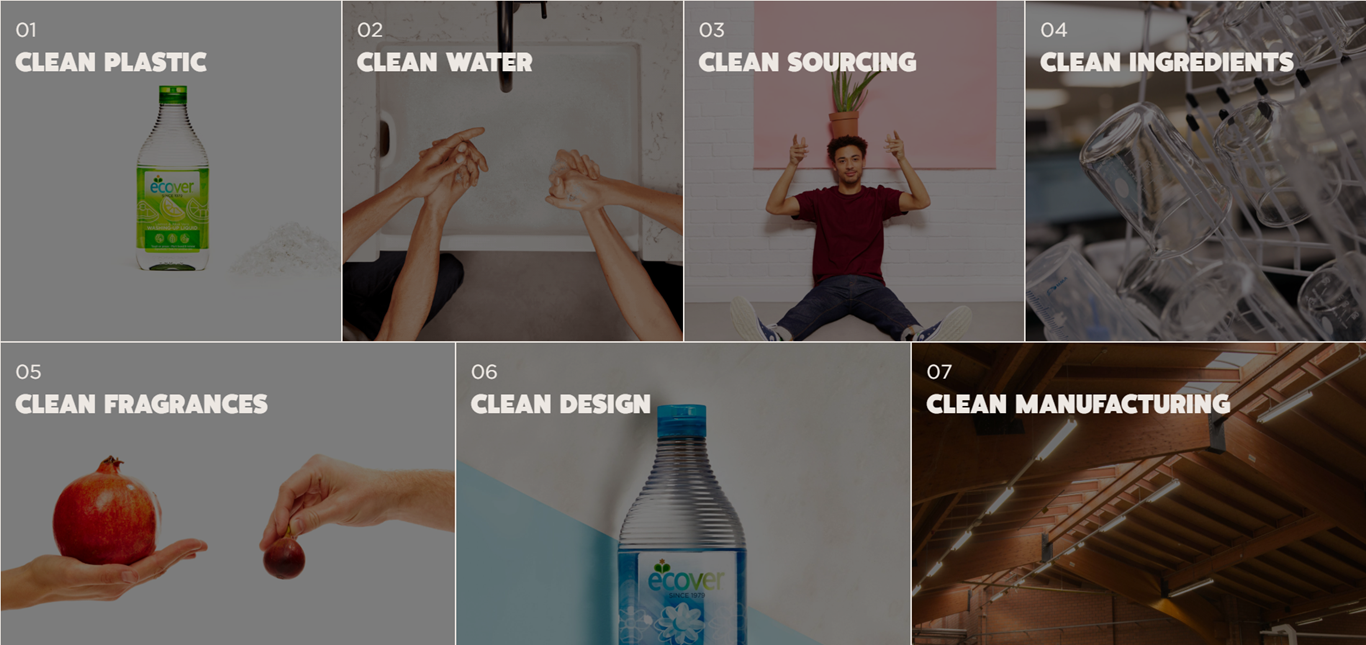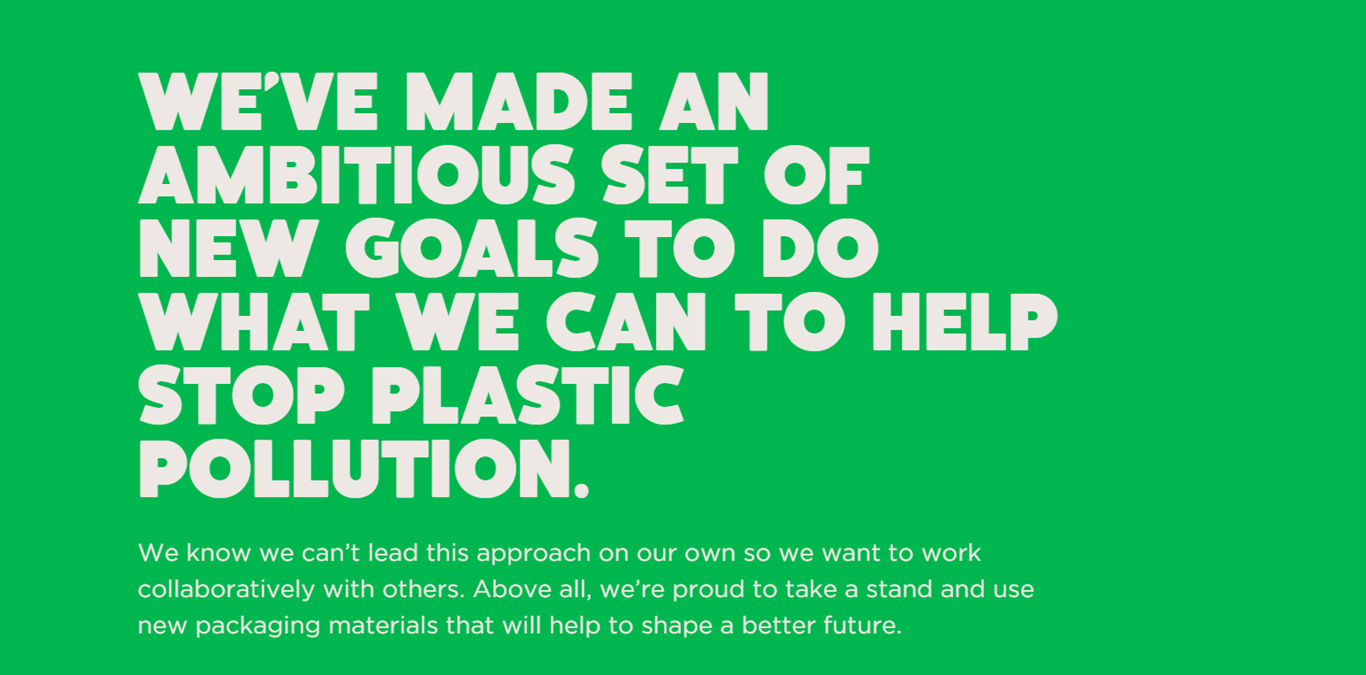 ---