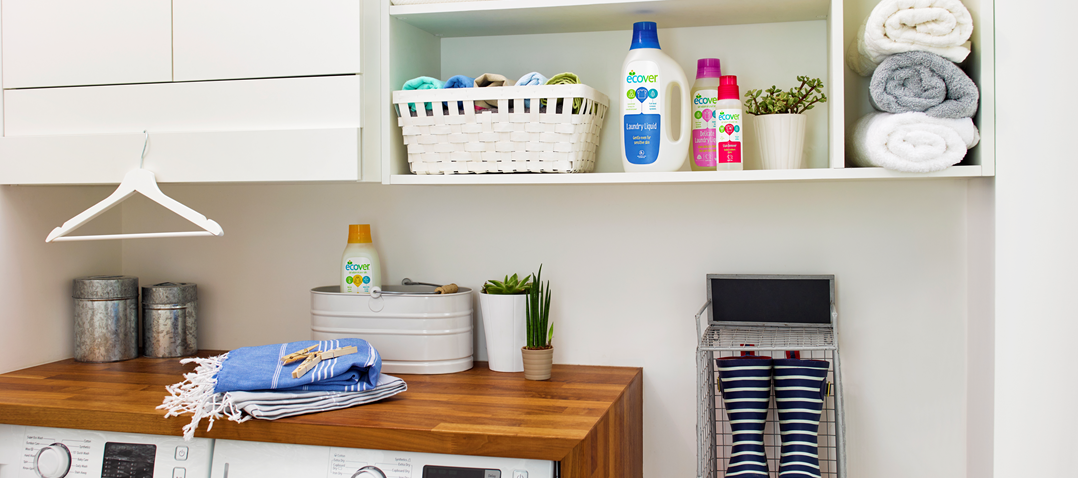 Laundry powder is where we started. And it's still our biggest range today.
The secret to our success is simple really: use clean, biodegradable, plant-derived ingredients that won't add phosphates to the world's waterways.
Ditch the dirty fossil fuel-based substances. And make sure those threads get the heavy-duty clean they deserve.
---