[ Bundle ] Ecover All Purpose Surface Cleaner + Natural Linseed Oil Floor Cleaner
ECOVER ALL PURPOSE CLEANER LEMON
Cut through grease and grime on all your hard surfaces with Ecover All-Purpose Cleaner. This household all-rounder leaves floors and tiles squeaky clean with no noxious residues. Get a cleaner clean for a happy, healthy home.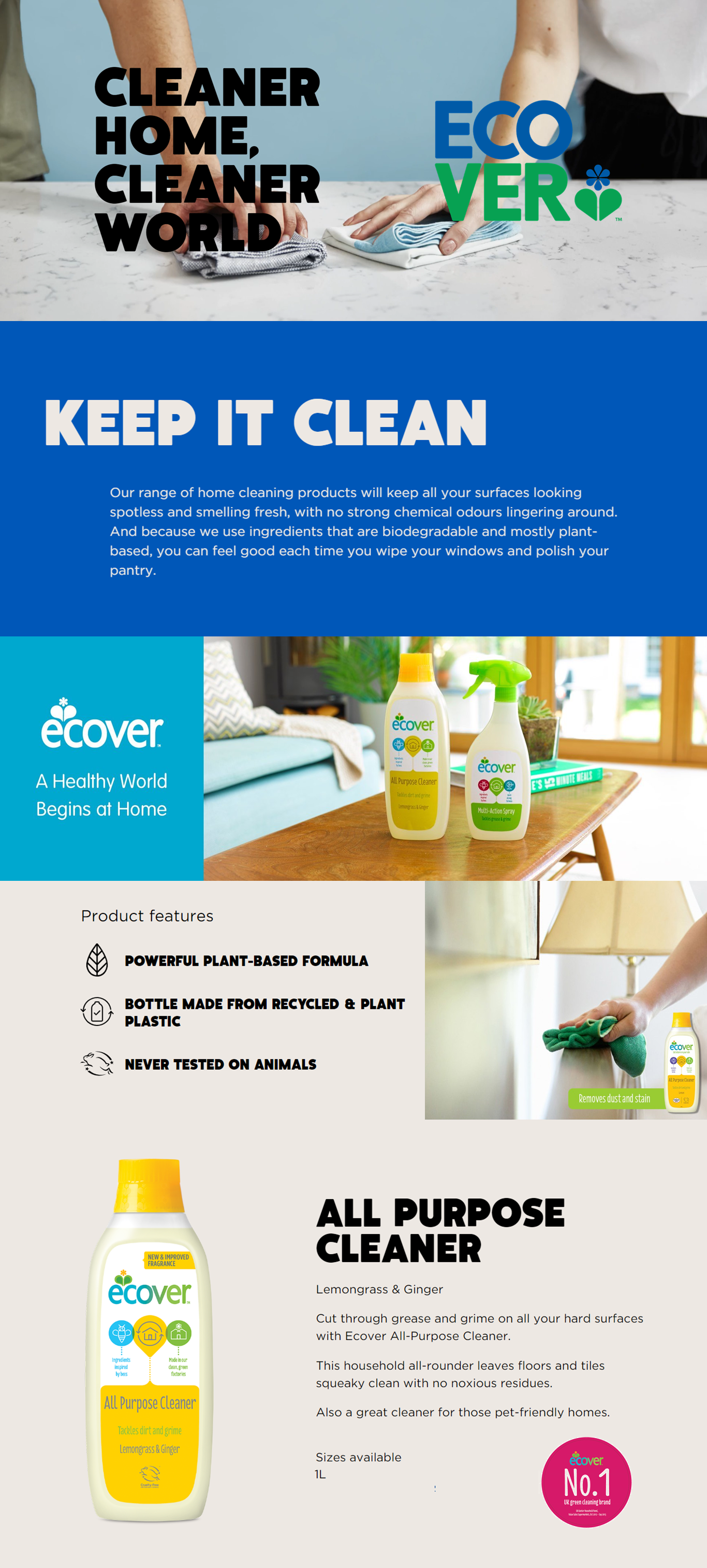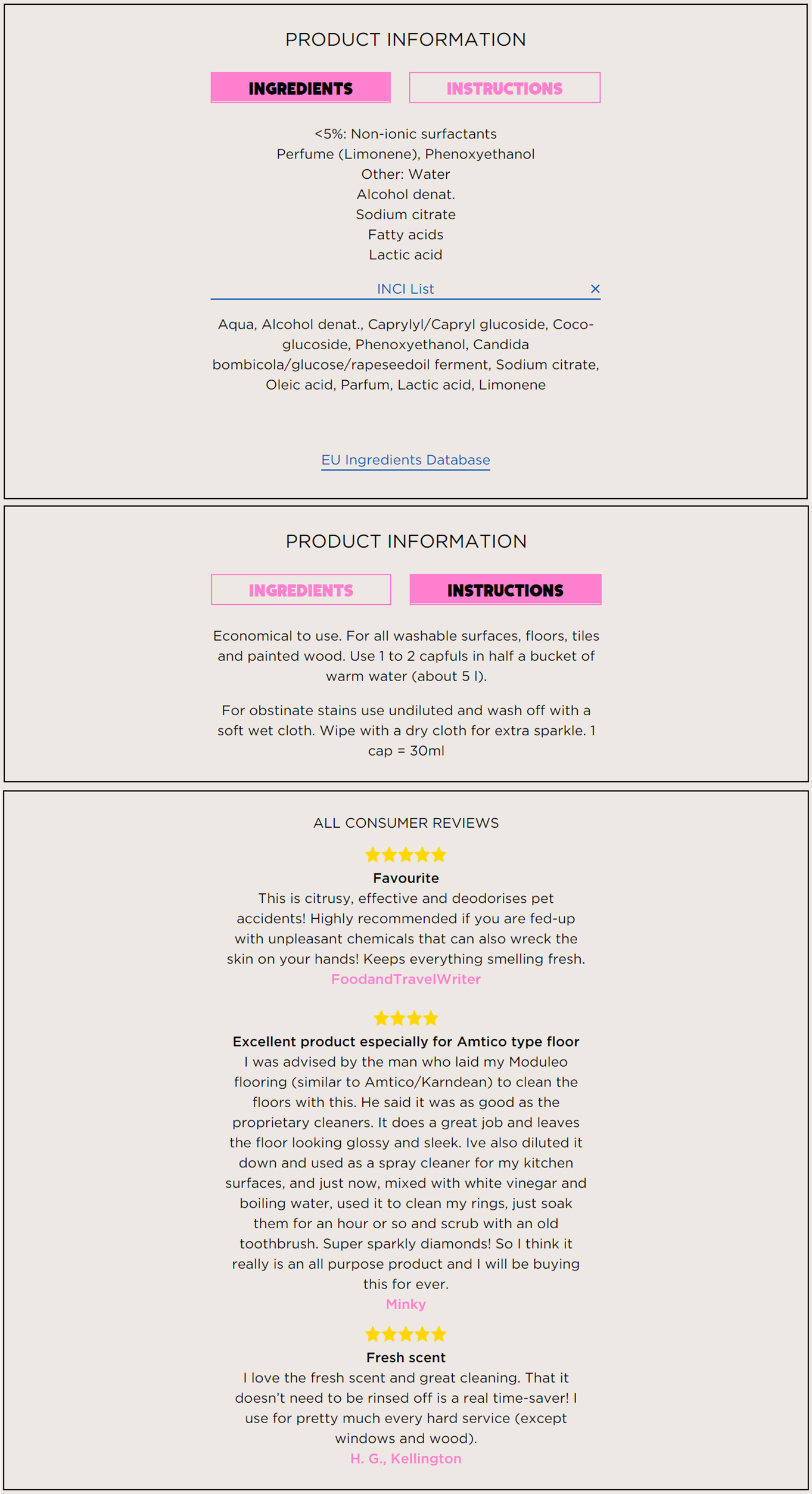 ECOVER Natural Linseed Oil Floor Cleaner
Naturally caring and protective for porous surfaces like stone, untreated tiles and outdoor patios. Ecover Floor Soap keeps your floors clean and healthy. The perfect pairing of linseed oil and plant-based ingredients leave a natural shine, gentle scent and pet-friendly environment.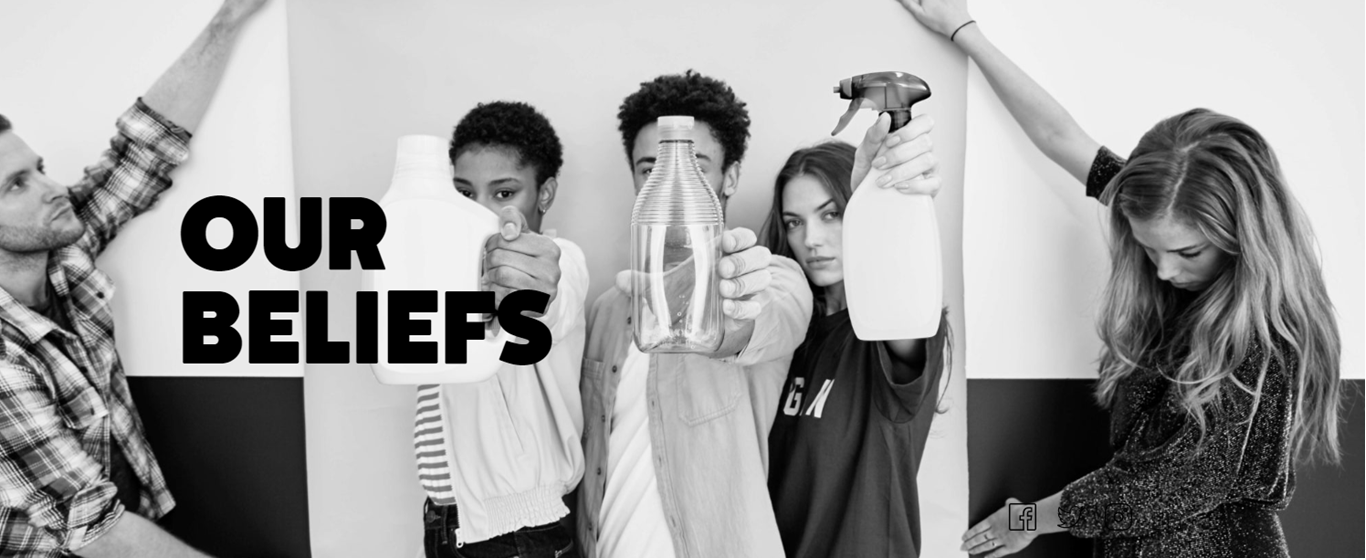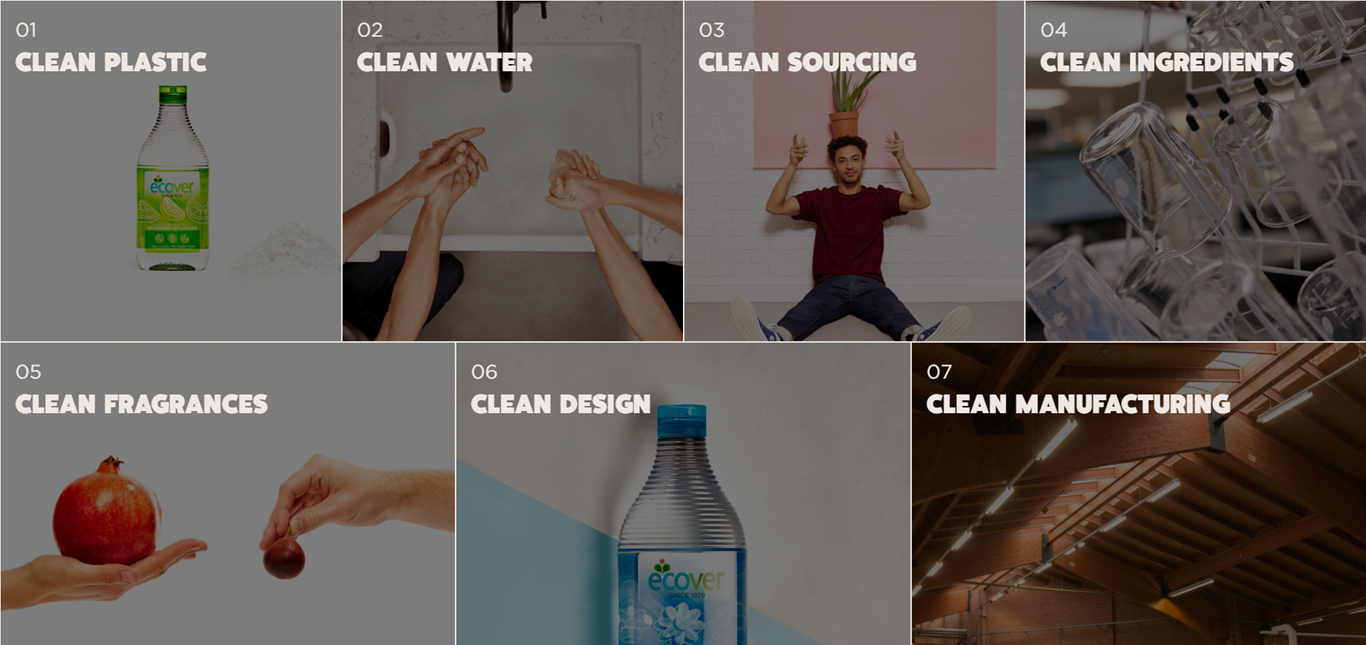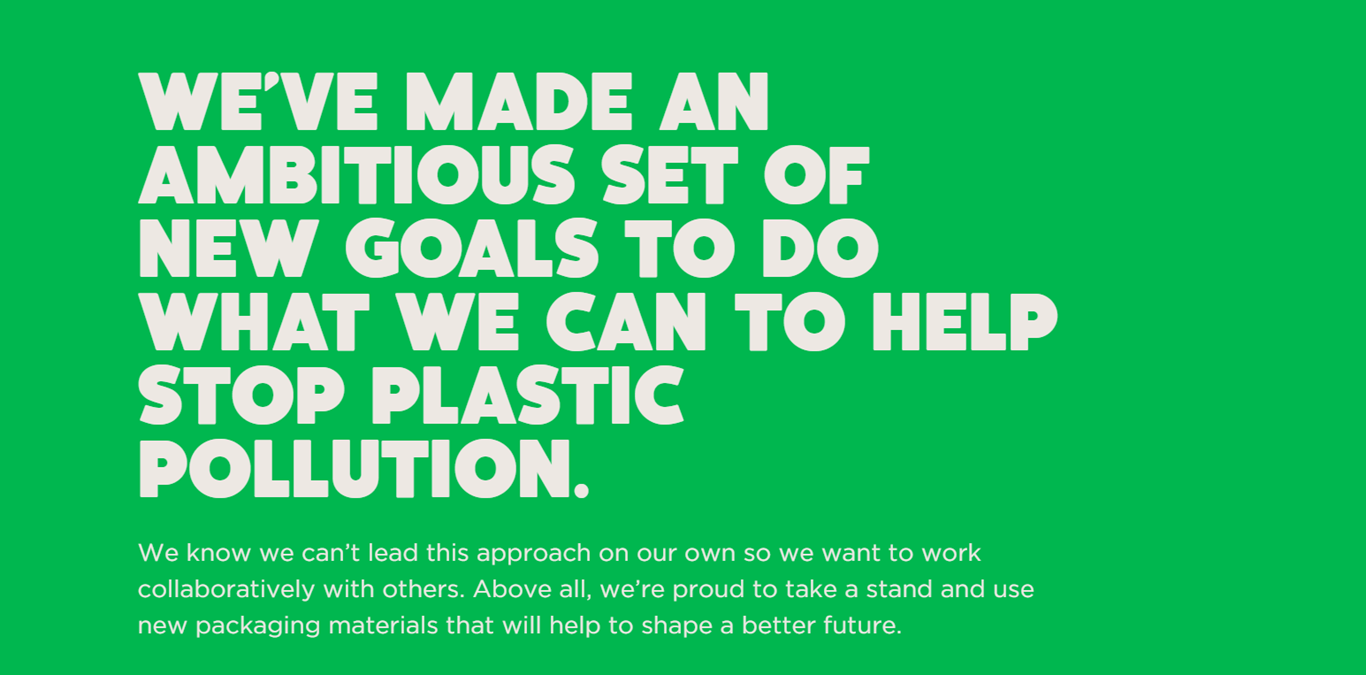 ---