[Bundle] Ecover Delicate Laundry Liquid- 0.75L + All Purpose Cleaner 1L
ECOVER DELICATE LAUNDRY LIQUID
Ecover Delicate Laundry Liquid takes gentle care of fine fabrics, silks and woolens, with a big thumbs up from Woolmark. Ideal for both hand washing and the machine, say bye-bye to bobbling and protect precious colours. All with a subtle lavender fragrance.

ECOVER ALL PURPOSE CLEANER LEMON
Cut through grease and grime on all your hard surfaces with Ecover All-Purpose Cleaner. This household all-rounder leaves floors and tiles squeaky clean with no noxious residues. Get a cleaner clean for a happy, healthy home.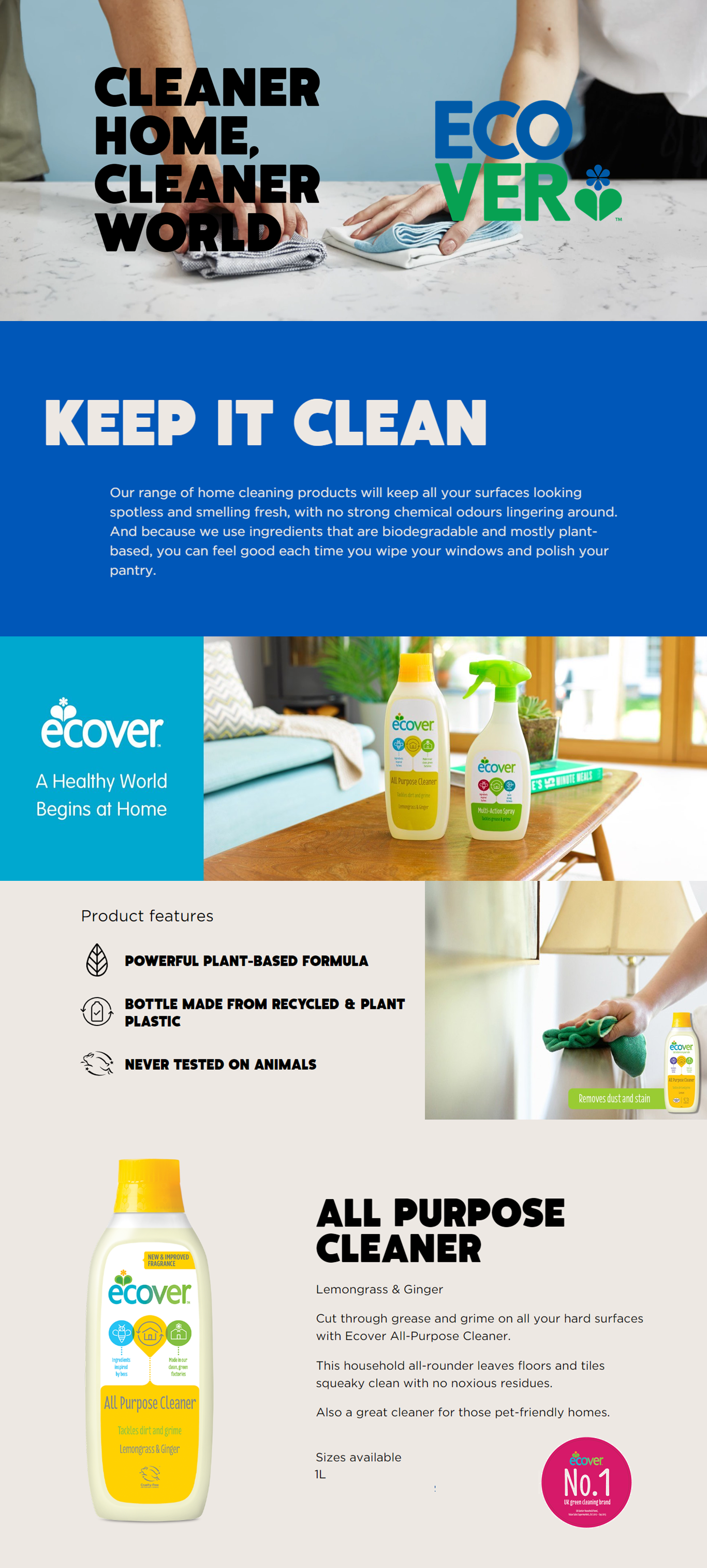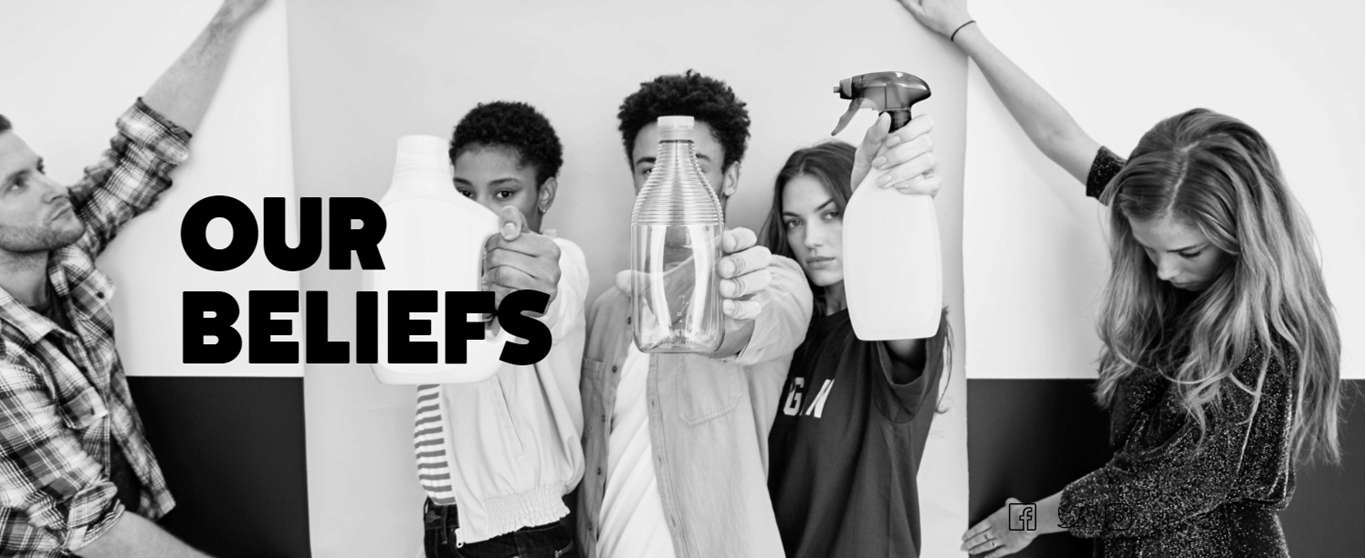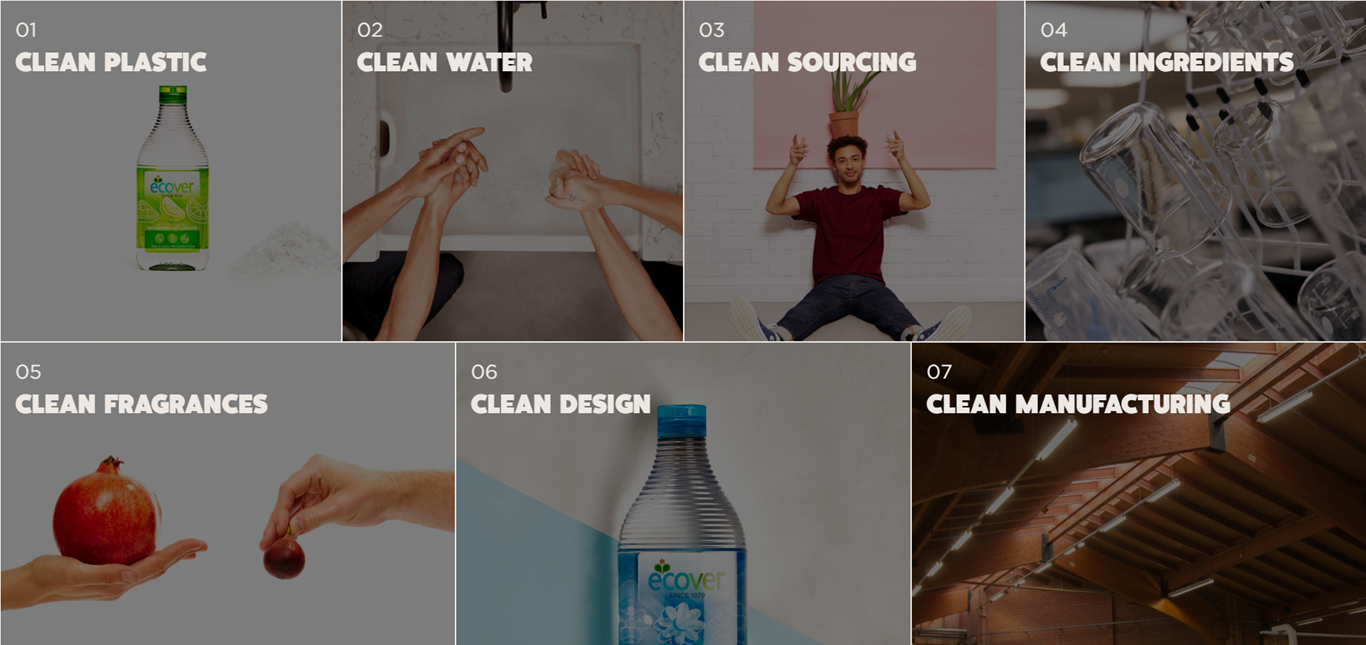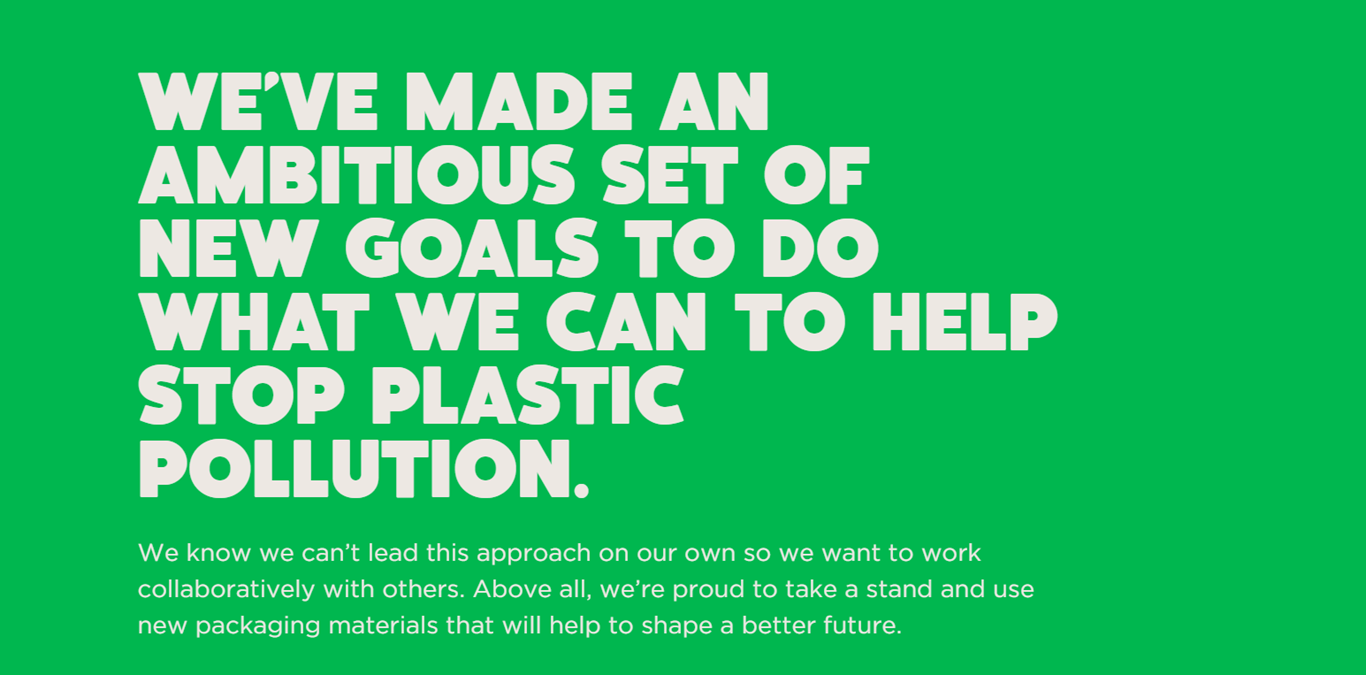 ---