Ecover Laundry Bleach 400g
BRILLIANT BLEACH
Removes Bleachable Stains Chlorine FREE
An alternative to chlorine bleach? Now that's a bright idea. Our laundry bleach helps remove bleachable stains without any chlorine or optical brighteners. Use it diluted to treat stains or with detergent to give your laundry a boost. This fragrance-free laundry dynamo uses an oxygen-based bleaching agent to keep those threads looking their best.
HOW TO USE
Soak stained clothes in a mix of warm water and our brilliant bleach before washing. Or add to your normal wash for extra punch. To be used on whites and colour fast clothes. Works best on bleachable stains such as tea, blood and tomato.
DOSAGE PER FULL MACHINE LOAD 4–5kg
FOR BRILLIANT WHITES | 1 TABLESPOON | 15g
REMOVING COLOURED STAINS| 2 TABLESPOONS | 30g
HANDWASHING AND SOAKING | 1 TABLESPOON |
30° // 40° // 60°
NOT SUITABLE FOR WOOL & SILK
Ingrdients :
Sodium sulfate, Sodium carbonate peroxide, Sodium bicarbonate, Sodium carbonate, Glycerin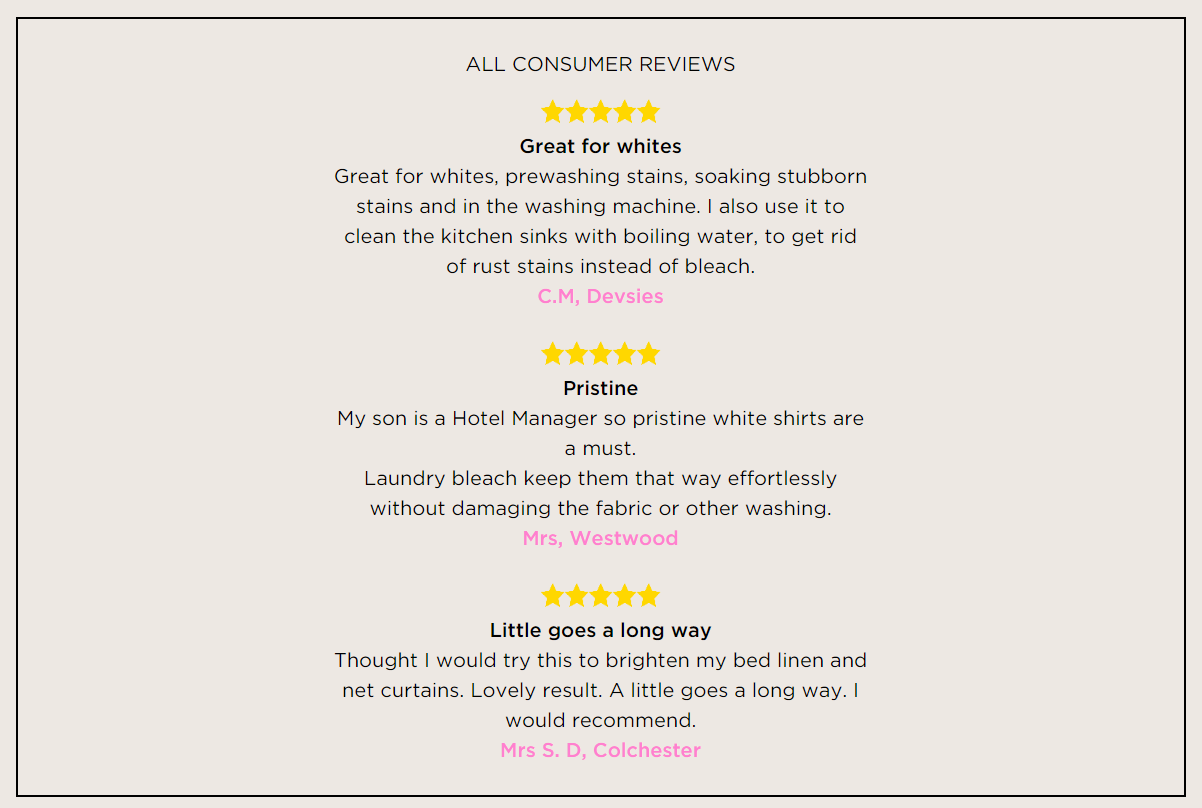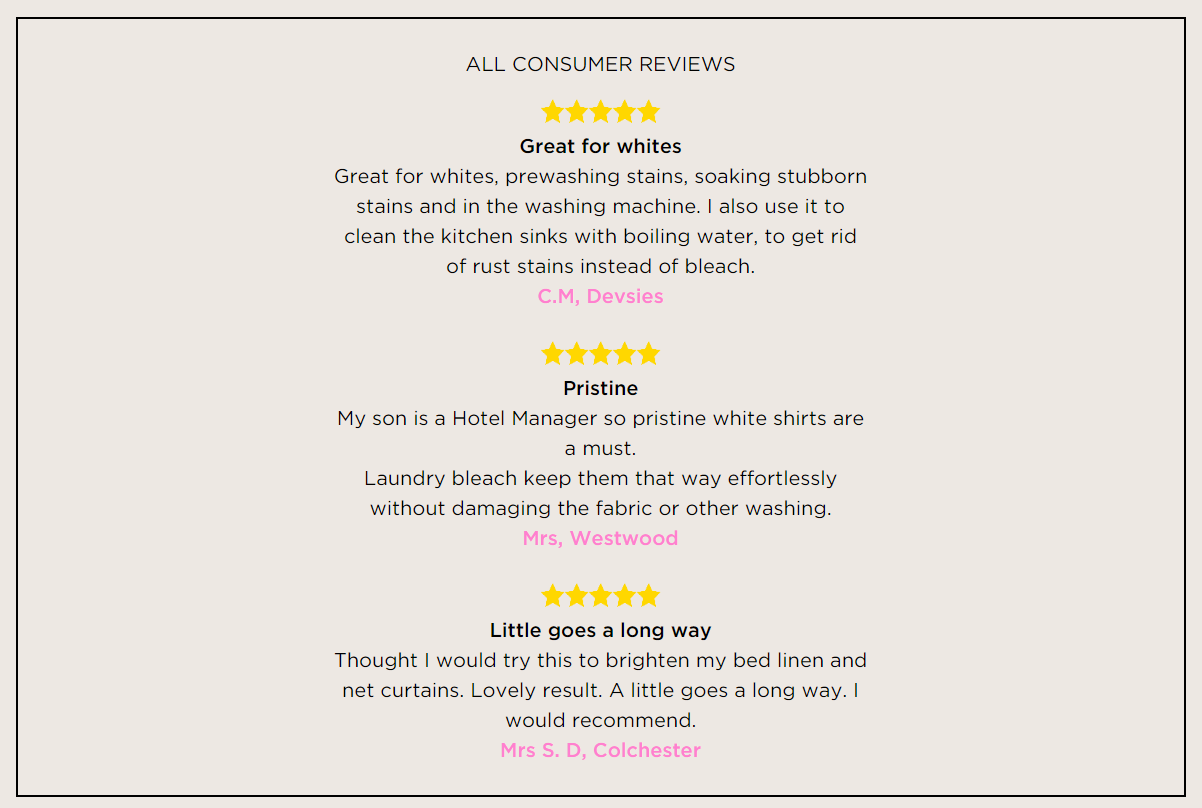 ---