Ecover ZERO Sensitive Fabric Softener 1.5L
Allergy Approved
Part of our ZERO range, this specially formulated fabric conditioner is our cleanest yet.
Specially formulated to minimise the risk of allergies it has 0% fragrance & 0% colouring because for us sensitive souls with allergies, anything more than Zero is just a bit, well, irritating.
Ecover Zero still uses renewable plant-based, biodegradable ingredients to get your clothes cushiony soft.
Dermatologically tested for sensitive skin. Allergy UK has given Ecover ZERO Fabric Conditioner the big thumbs up.
Softener - 1.5 L (50 washes)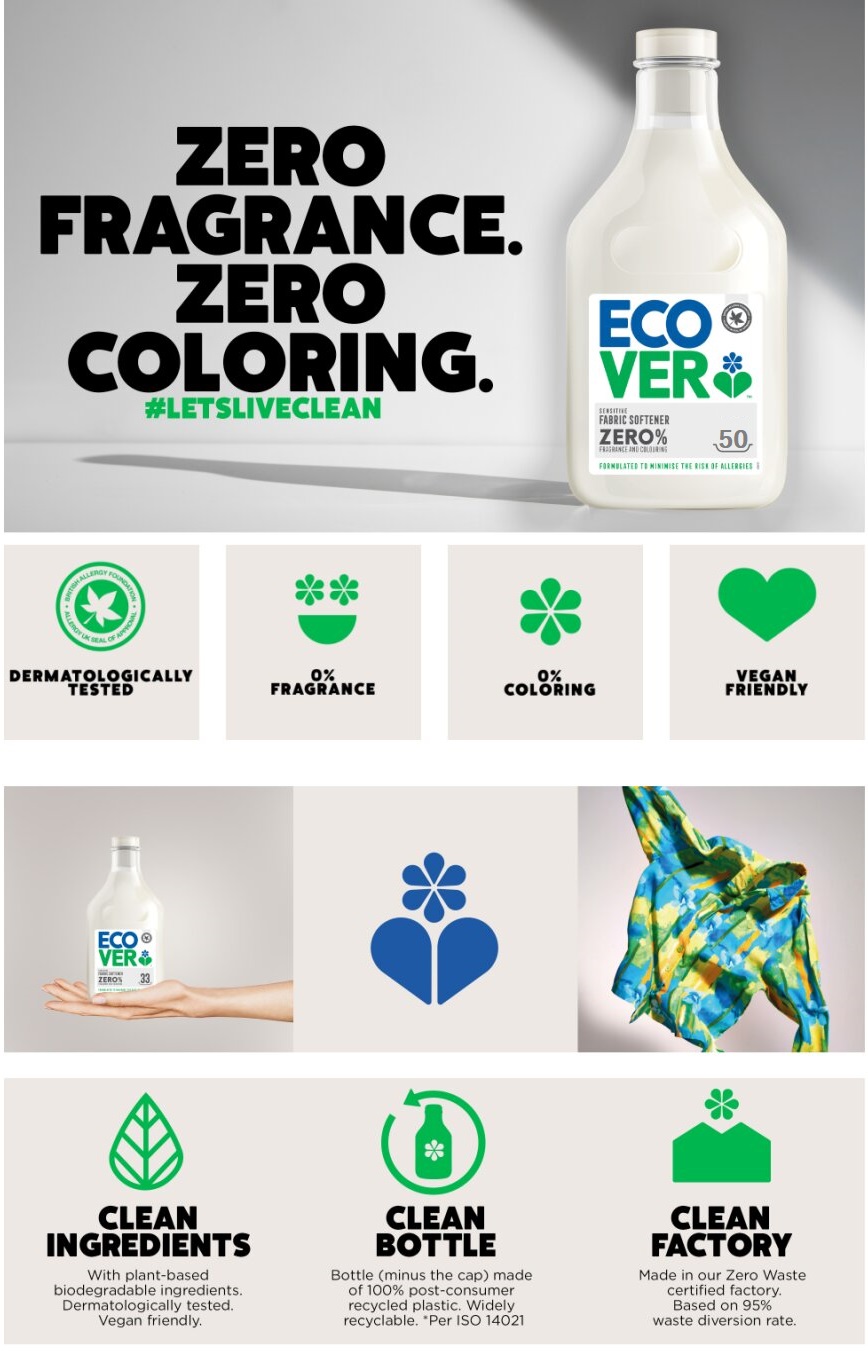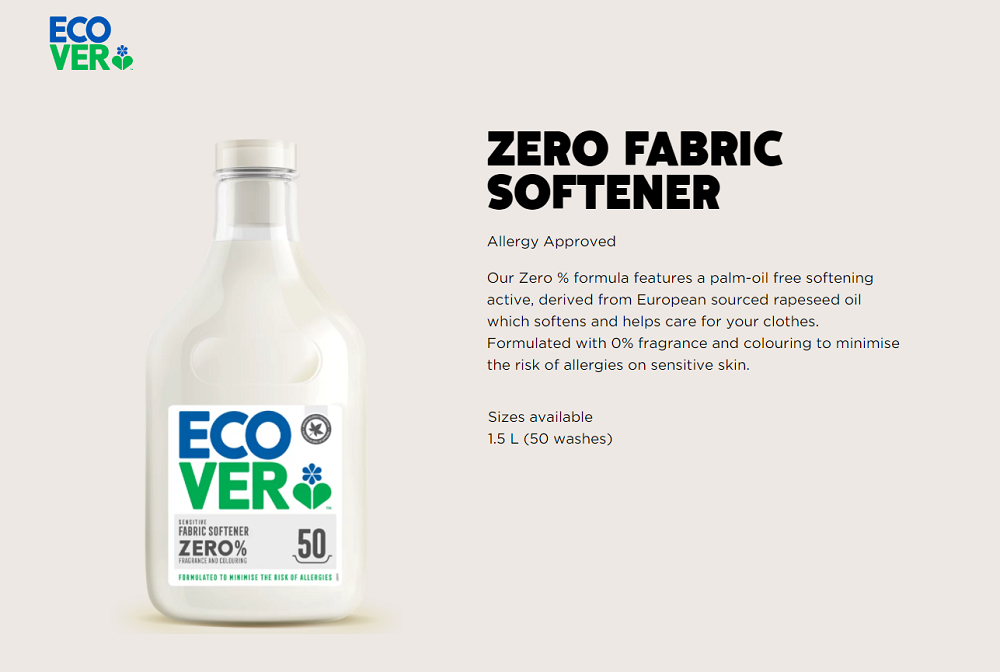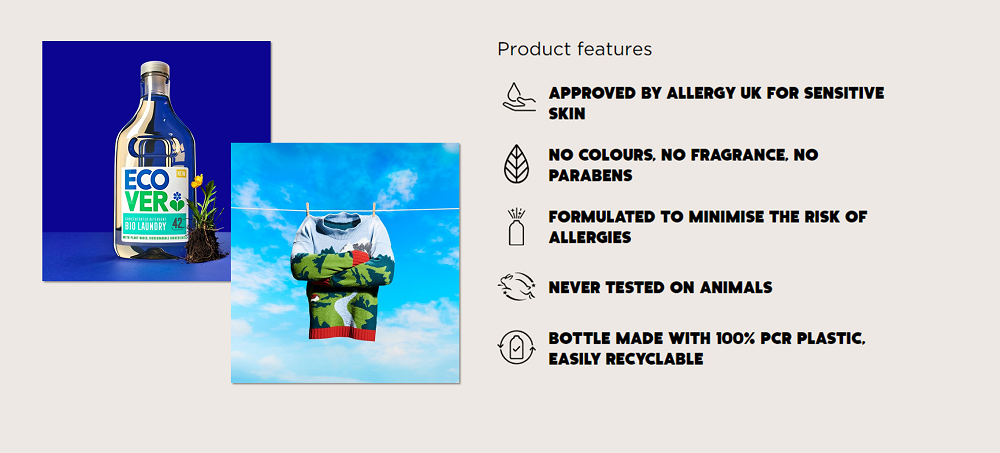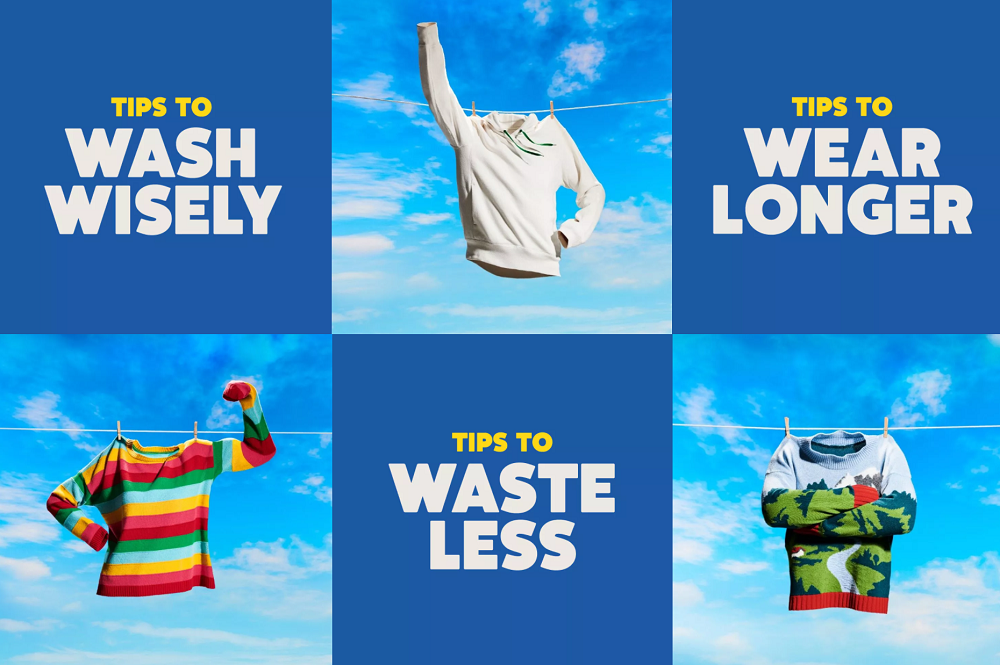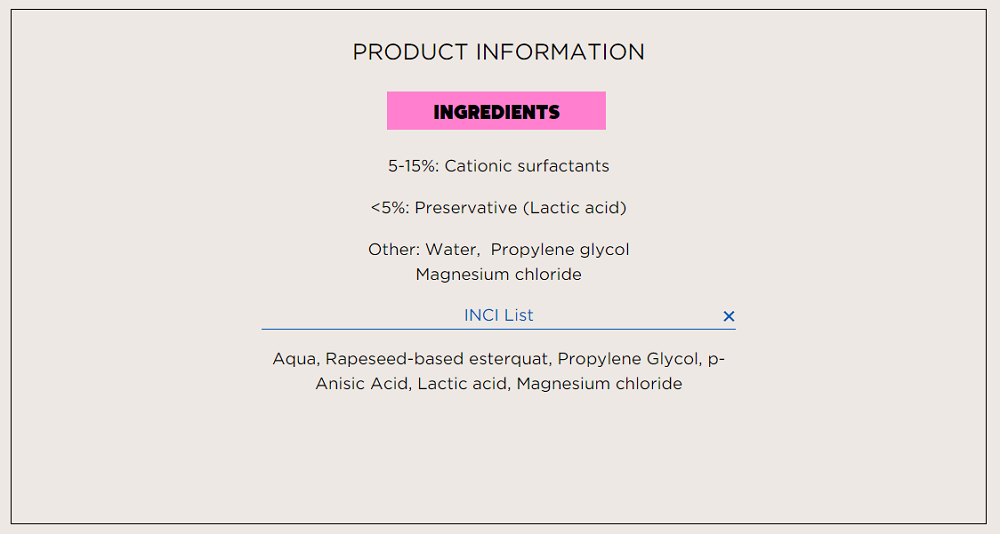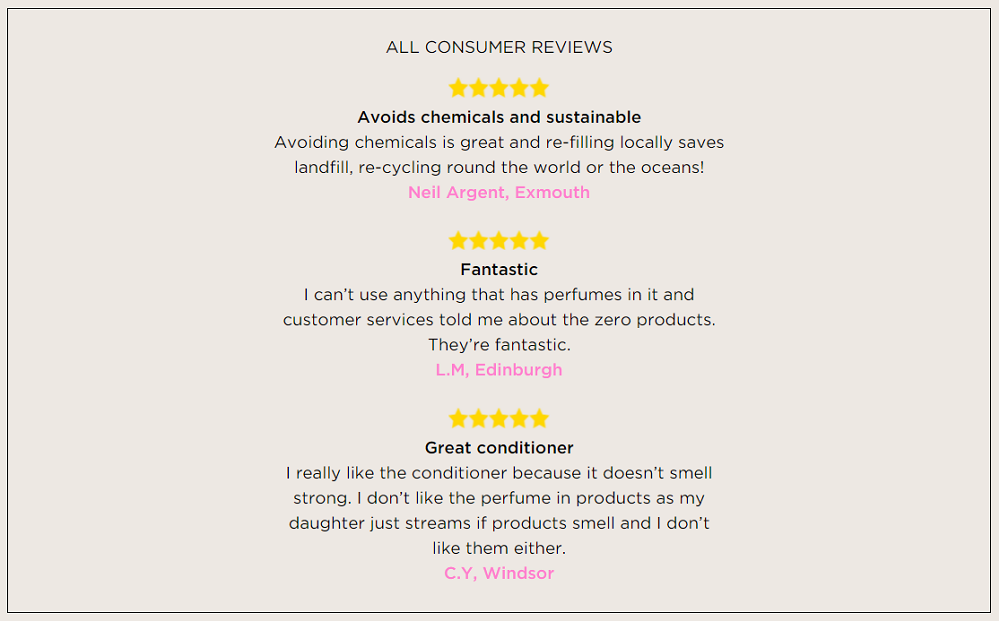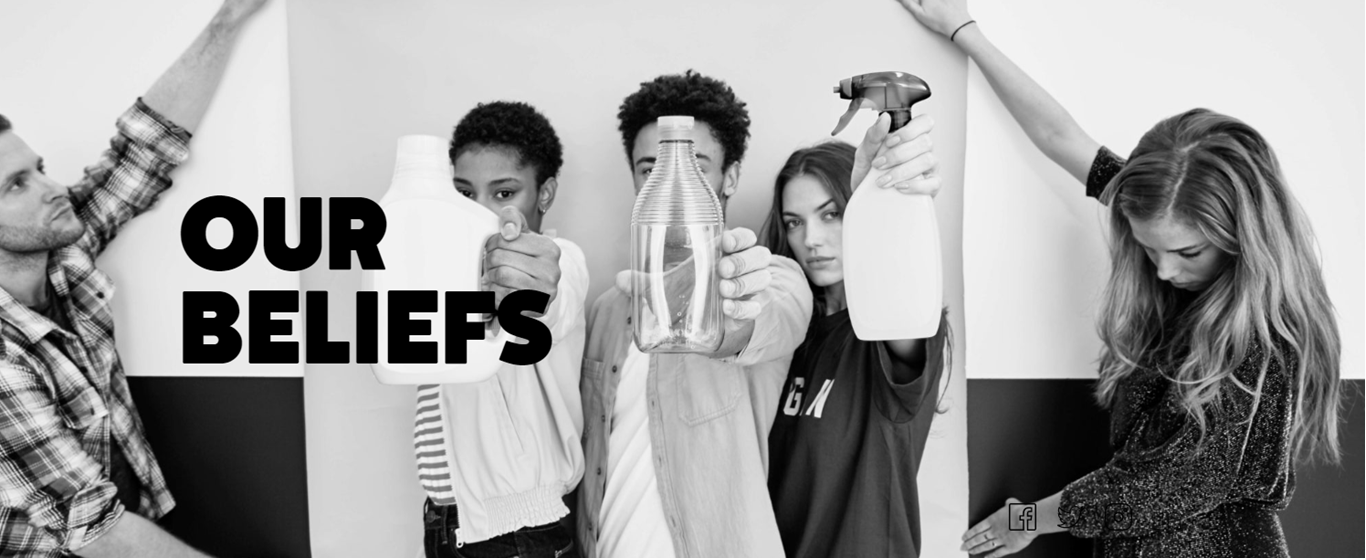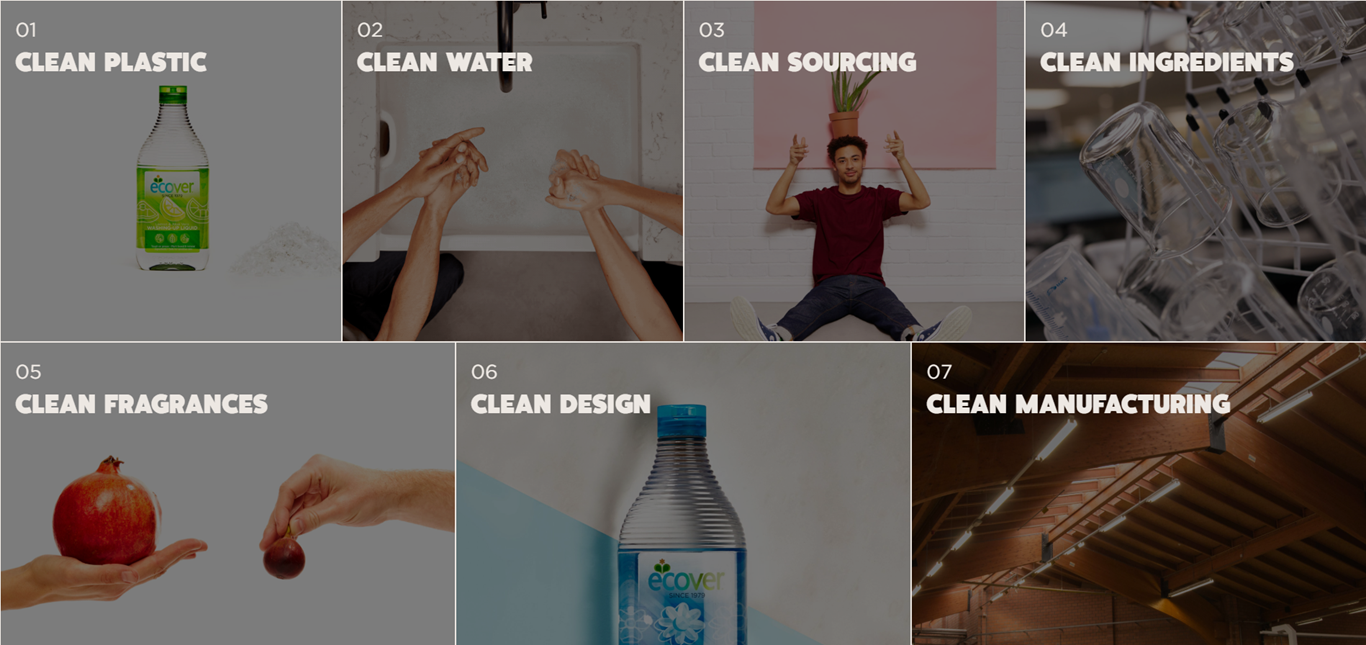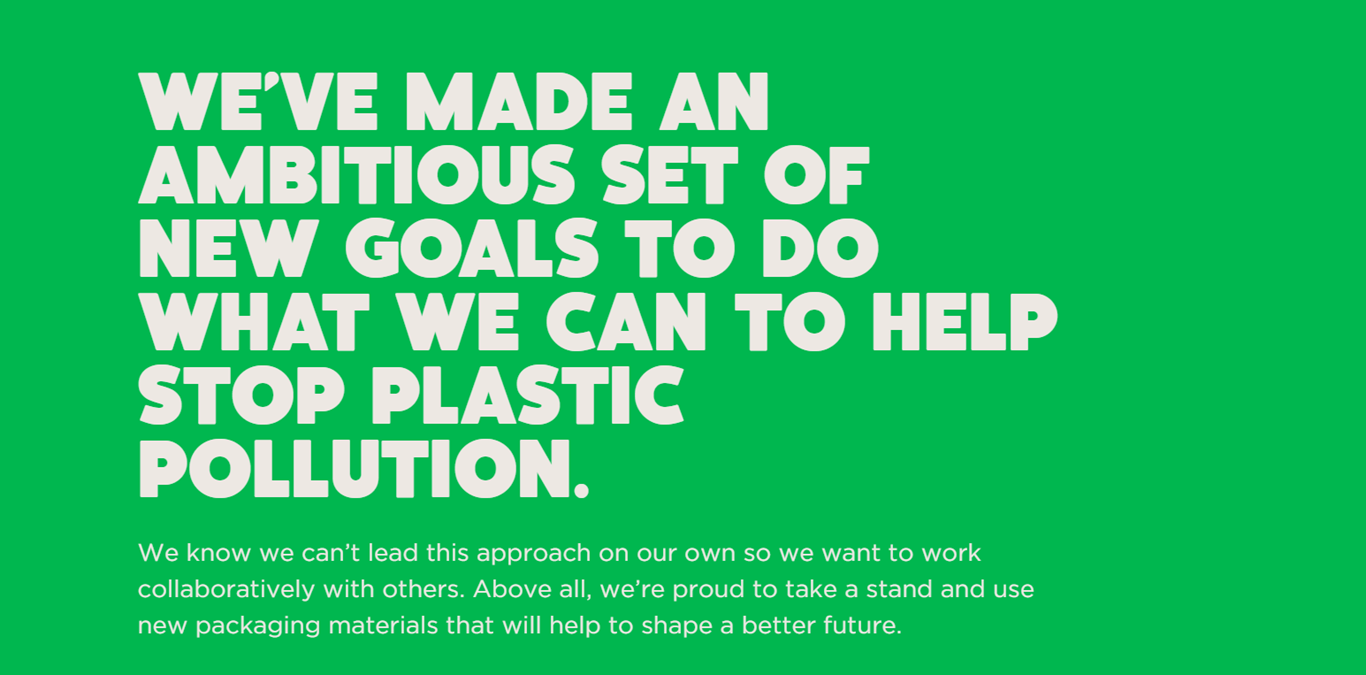 ---